Add Your Heading Text Here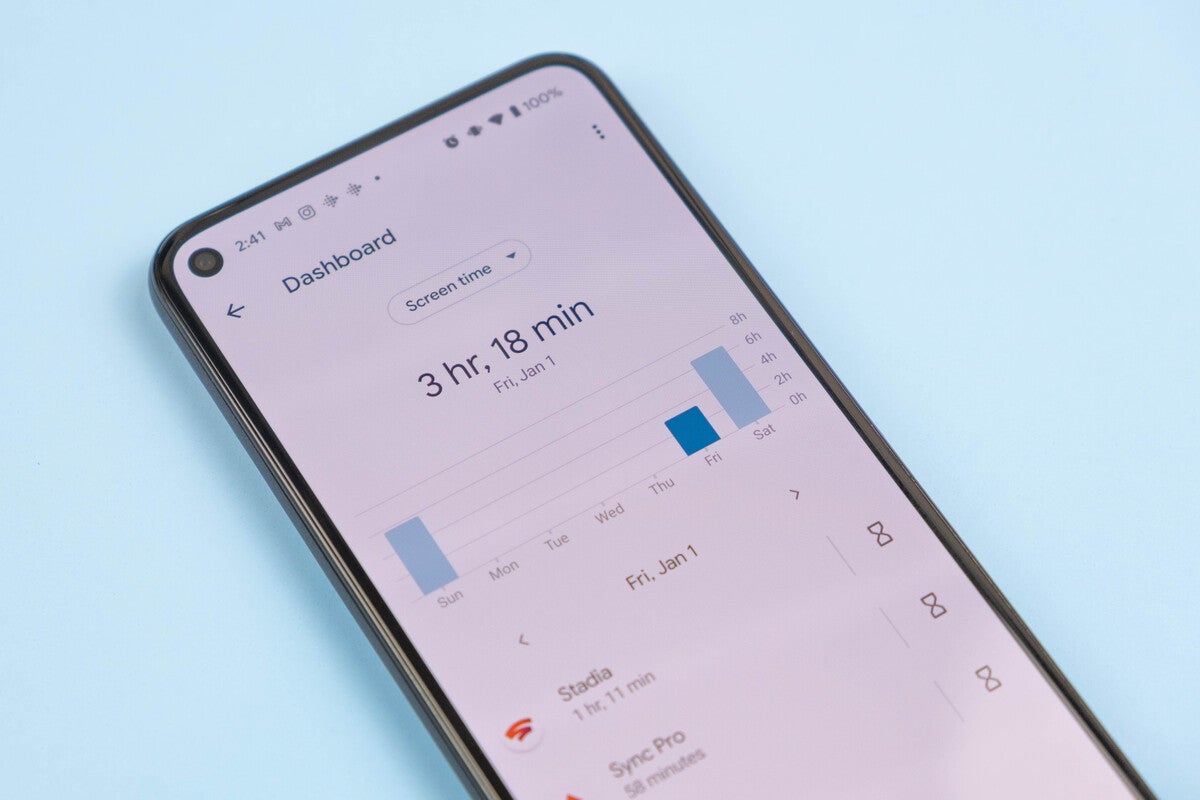 You can stop using your smartphone at night with a little help from Android. We know it's hard to let go—even when research shows it's better for your sleep if you unplug and wind down. Android 11 includes a raft of features that can help you set some common-sense limits. Here's how to get started.
1. Check your usage
The first step is to face facts, by checking how long you're using your phone each day and what you're doing with it. To get started, head into your system settings and scroll down to Digital Wellbeing, which should be available on virtually all Android phones. The Digital Wellbeing hub contains many of the tools we'll use to make your phone less distracting at night, but for now, just check out your stats.